Chickamauga Government
City Hall (706) 375-3177, Police Dept (706) 375-3172. We are ADA Compliant. For special assistance at City Public Meetings please contact City Hall.
Please check our calendar page for council and committee meeting times.
Mayor and City Council - Elected


Randal Dalton
Mayor Pro Tem,
Police Department


Evitte Parrish
Office, Finance, and Electric Department
(706) 375-7205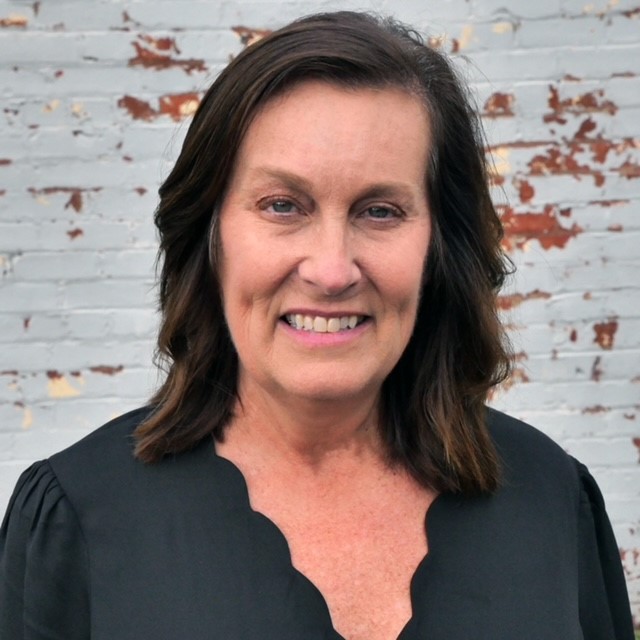 Rusty Haney
Water & Electric System Supervisor

Tommy Cameron
Public Works Supervisor

John T. Parrih Jr.
Property Maintenance Supervisor